The platform that makes reflective practice in childcare possible.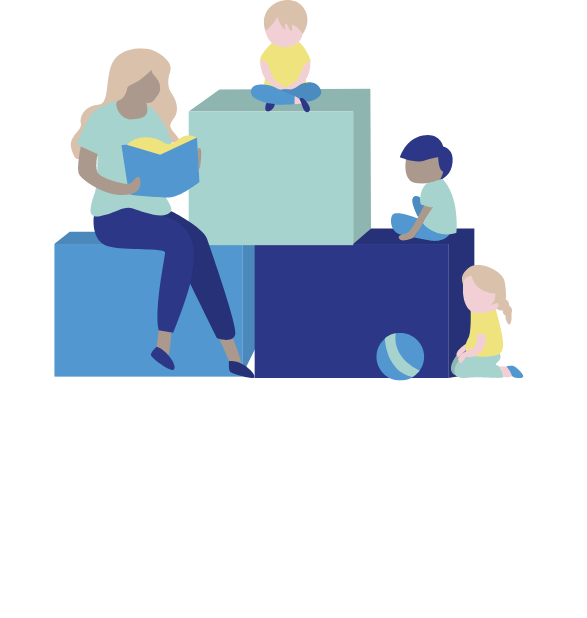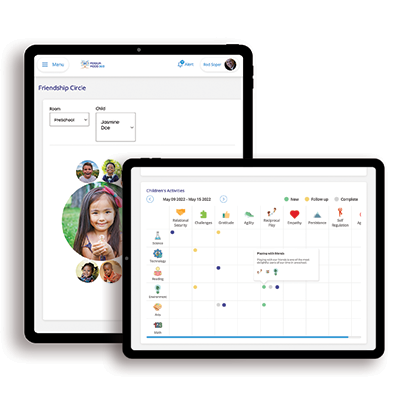 Make the most out of the early learning years.
We help early education centres track learner wellbeing and develop unique and individualised learning programs.
Quality early education has been shown to benefit children in their development. These children score high in thinking, social and emotional skills, and literacy and language.
Interested in experiencing
Personhood360 for your centre?
Try Personhood360 now for free!
Persohood360 provides reflection models for early childhood teachers and insights into learner wellbeing and development.
Explore the features and tools built for early childhood centres and educators.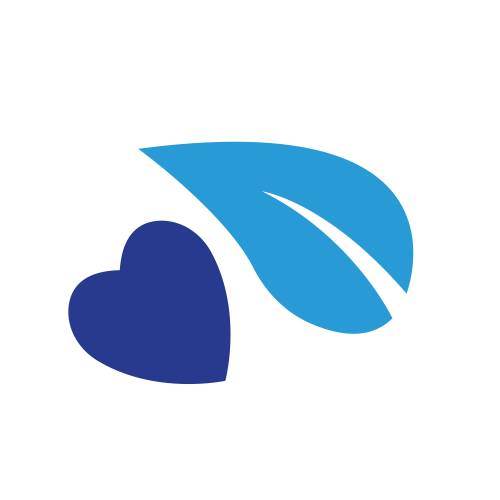 Capture
Learning Trends
With 9 Wellbeing Markers and 8 Developmental Domains, track activities and learning stories over time.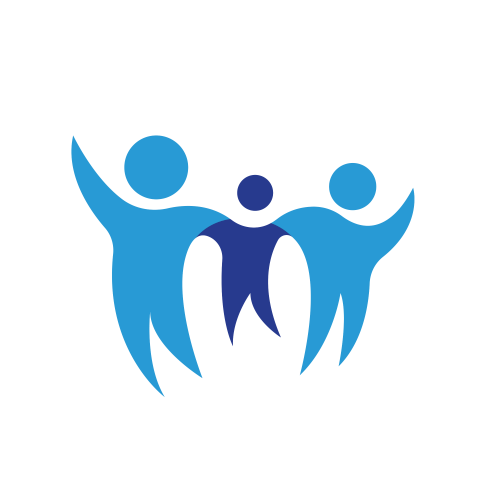 Communicate
with Parents
Connect in real-time with parent feedback. Share insights into areas of strength and development.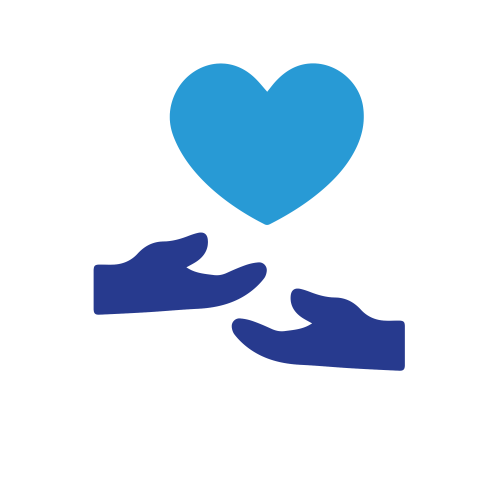 Enable Early
Intervention
Analyse early childhoon development and identify factors that may need specialised support.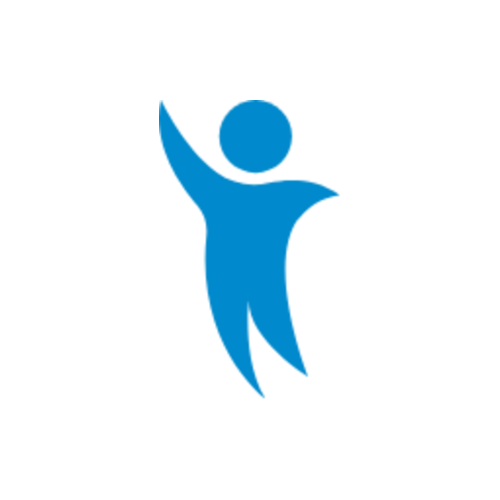 Integrate
Accessible Tools
Use the desktop version or the mobile app across devices for seamless integration into daily activities.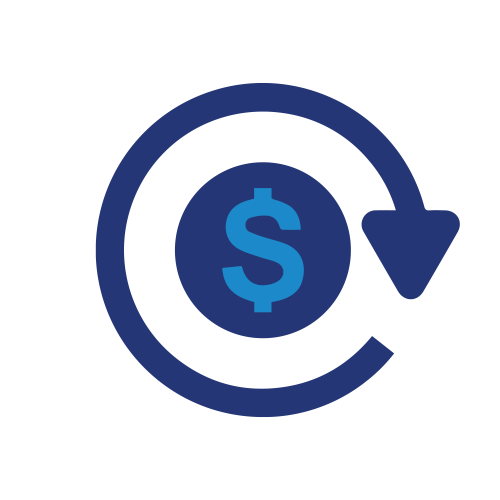 Invest in
your Business
Provide quality care and education and create demand for your centre by engaging in reflective childcare practices.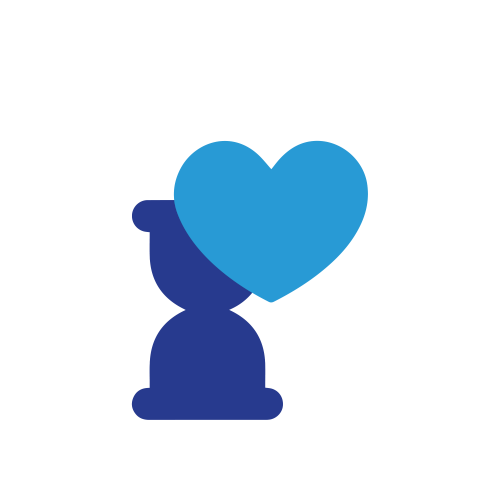 Maximise
Teaching Time
Efficiency, consolidation of documentation means educators spend more time focused on their learners.
Start using Personhood360 for
free!
Access all Personhood360 features for 30 days, to see how Personhood360 can add value to your early childhood centre.
Or compare plans from $2.45 per child/month

  Cancel any time


  Online Support
What our users are saying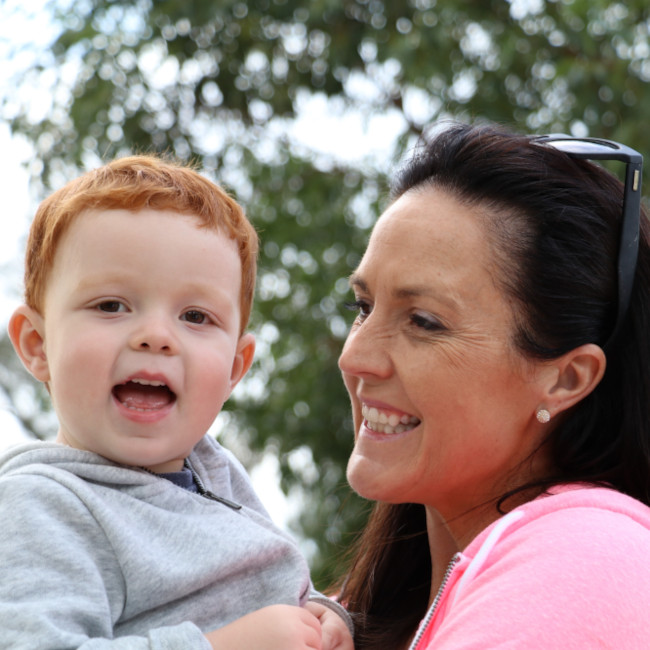 "My first child was at a P360 centre, and I was blown away by the difference (compared to previous daycare) that I started my 2nd child as soon as possible. I have seen a light and day difference in their development and well-being."
– Lisa Millard,
Parent