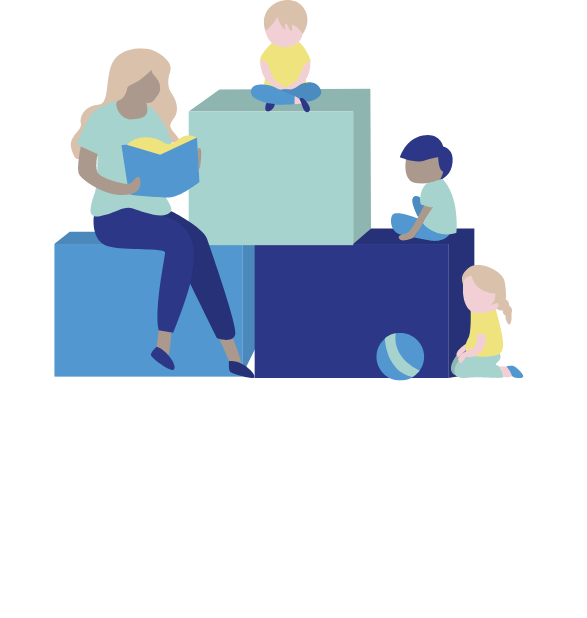 ECA 2023 Conference Special: Wellbeing Professional Development Resources – Download your FREE copy now!

Thanks so much for visiting our wellbeing research project and for being a part of the amazing Australian early years learning journey. We are super grateful you are here.
You can find a copy of our presentation from the ECA 2023 Passion to Power conference, some of our research and literacy reviews on developmental milestones, and some info on our wellbeing project should you want to join with us.
We hope you find these helpful in your own learning journey and if you have any questions please reach out by emailing rod@personhood360.com
Fill the form below to get your downloads.
Start using Personhood360 for
free!
Access all Personhood360 features for 30 days, to see how Personhood360 can add value to your early childhood centre.
Or compare plans from $2.45 per child/month

  Cancel any time


  Online Support